Your One Stop Shop For Remodeling, Handyman Help & More!
At A&R Construction we specialize in kitchen and bathroom remodels, but no project is too big or too small. We truly enjoy the process of making your vision a reality. We pride ourselves in the quality of work we provide to our customers.
Besides remodeling our services include fence, window, door replacement, millwork, cabinetry, drywall, painting and any other handyman services. 
Why Us?
We are licensed, bonded and insured with over 15 years of experience in the construction field.  We take pride in our work on every project.  Customer satisfaction is one of the most important aspects of what we do. This has helped us build a solid foundation and strong, long-lasting relationships with our customers. Our focus on customer service comes down to four key principles:  
Commitment
Honesty
Quality of work
Personalized service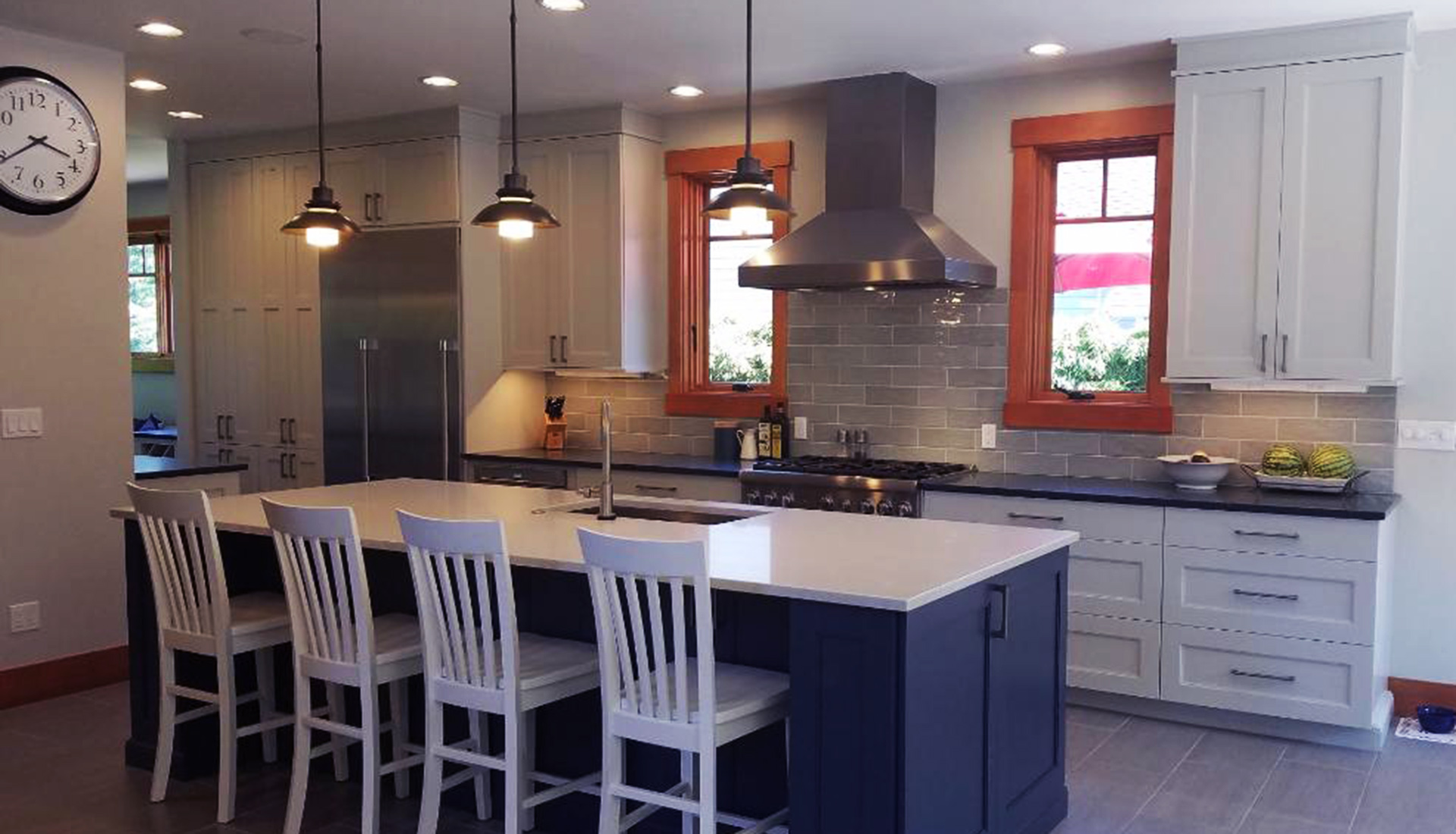 Kitchen Remodel
Get the beautiful kitchen you have always wanted!
Handyman Help
Help on those projects that never seem to get done.
Bathroom Remodel
A glorious and beautiful bathroom of your very own!
Other Services
Window, doors, fences, drywall and more!
Read More Reviews or Follow Us!
Contact Us For A FREE Estimate!
Remodeling Services For King County, Snohomish County